SURVEY 2: NewFoundland
Louise Manifold
I am traveling on board the Celtic Explorer as research for art project AerialSparks which aims bring artists, writers and composers together to work on the Marine Institute research vessel The Celtic Explorer, The resulting in a series of experimental radio broadcasts, presented as part of Galway's European Capital of Culture program in 2020.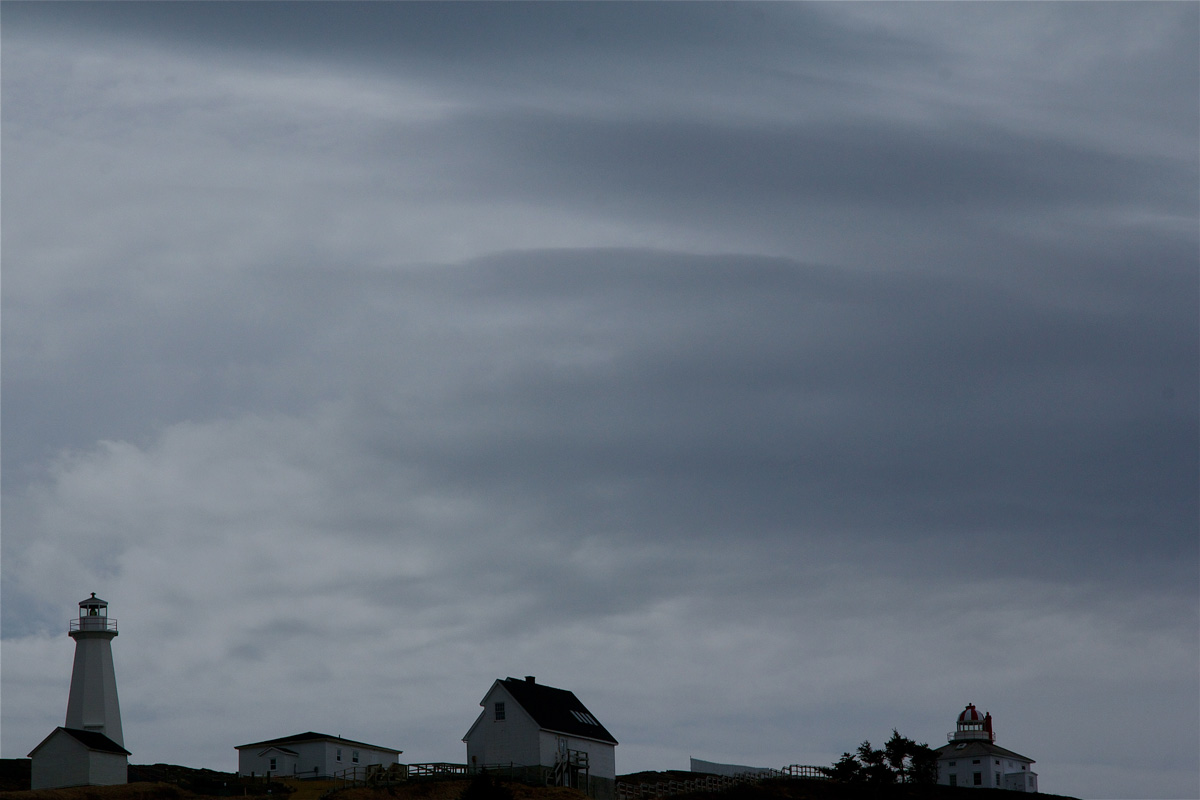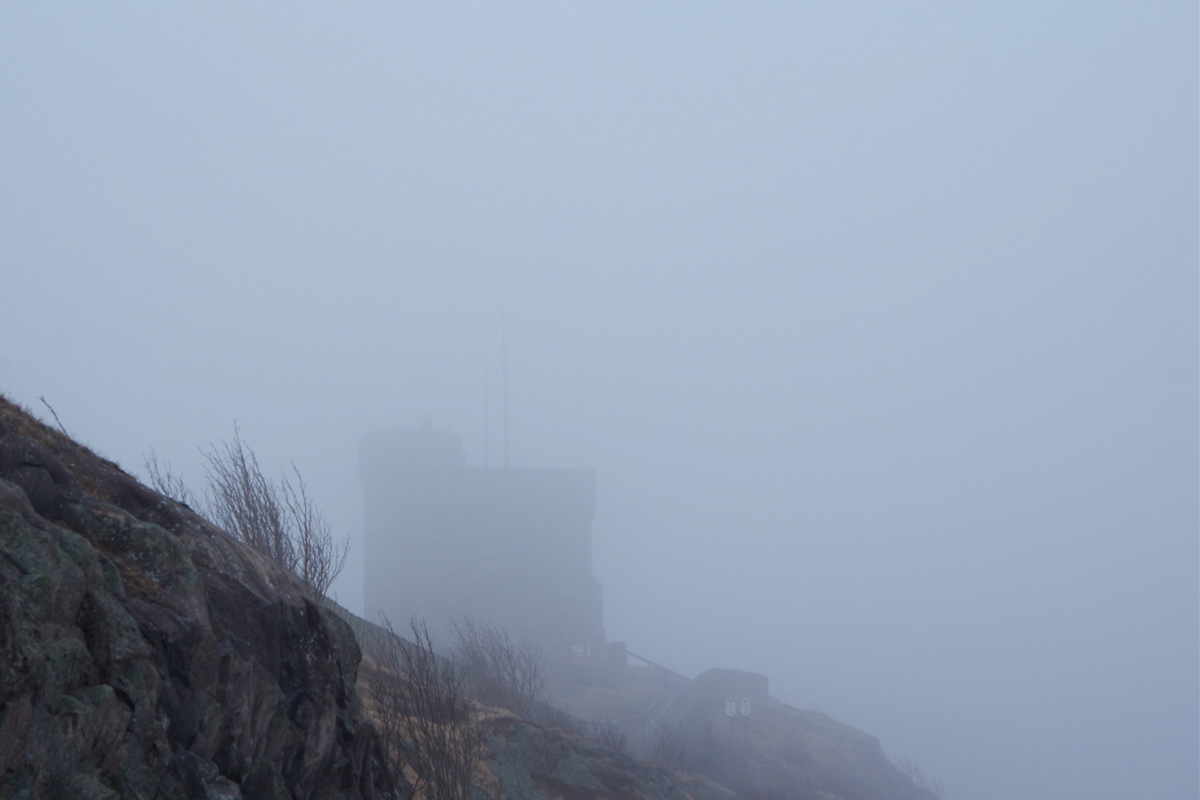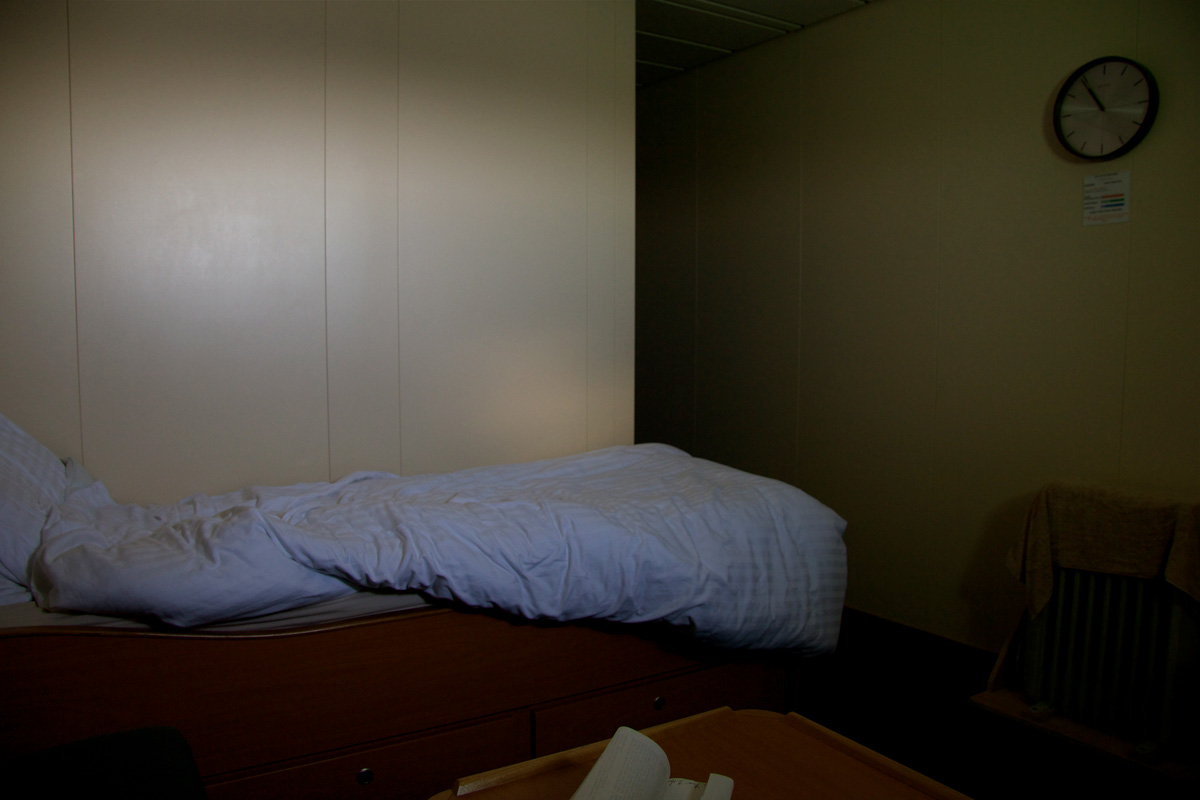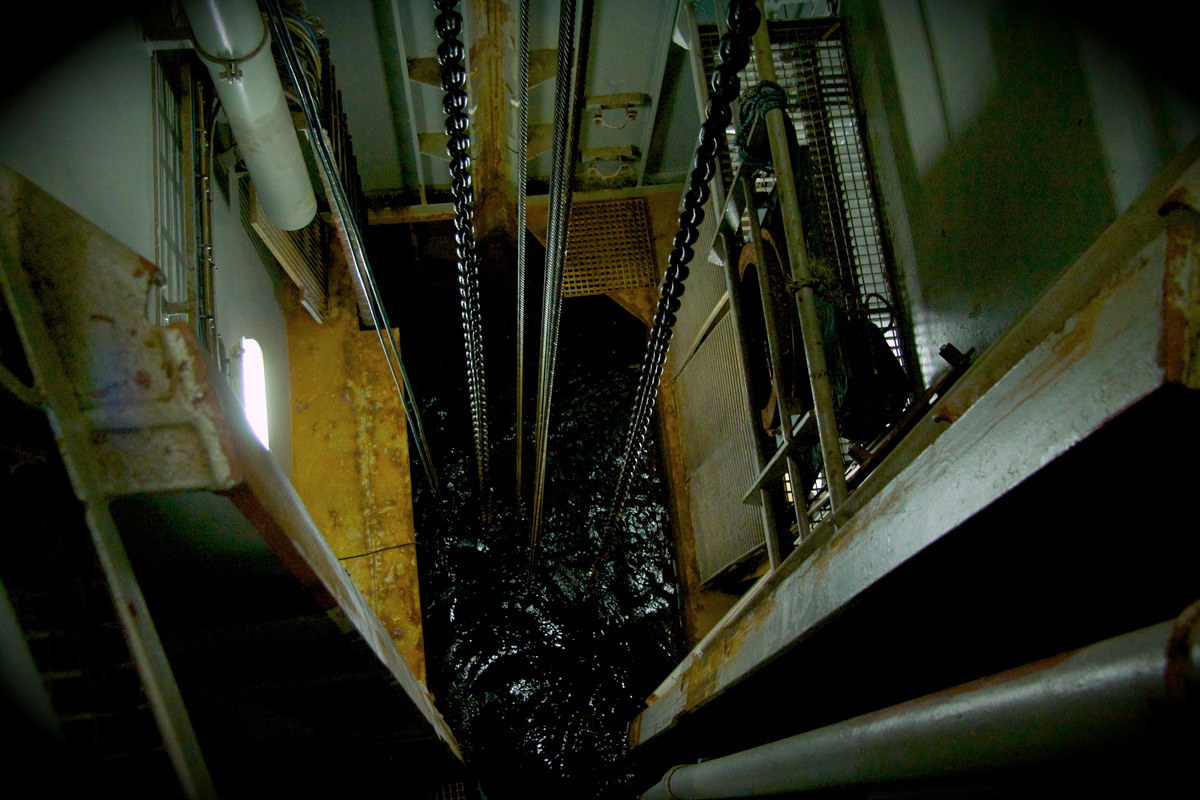 We depart Galway on the 18th of April 2017, which is coincidentally 41 years before on this day, the artists Bas Jan Ader's deserted vessel was found off the coast of Ireland on 18th of April 1976. For Ader's final performance journey In Search of the Miraculous, he set sail from Cape Cod, Massachusetts in a small sailing craft headed on a solo trip to Falmouth, Cornwall. Ader's piece was not completed, his empty boat was spotted floating vertically west-southwest of the Irish coast. it is presumed that Ader was lost to the sea. Since his disappearance, Ader's work gained significant interest, mainly due to the mystery of his failed attempt, had it been completed successfully it may not have gained half the attention, I think that is what I find so curious.
The crossing from Galway to NewFoundland is a significant journey for me,not only as it is the first time for me to make this journey by sea but it also has a connection, one of the first transatlantic broadcasts traveled this distance from Galway to Newfoundland, as we move across the Atlantic I keep thinking how amazing early radio technology must have felt to bridge this distance of ocean. I spend a lot of my time talking, I like to talk, this can be unfortunate for those who have to listen, but conversation is often the best means of discovery for me.
Already 48 hours in my discussions open up a world of wandering albatross, ice bergs, early shark drawings and Surrealist's ideas of the ocean. The Surrealist's notion of the sea was more like pre eighteenth century ideas of a "fearsome deep," for many female Surrealist the ocean was figured as transformative space that linked hybrid monsters from both western and other cultures. A lot of my work comes what the Surrealist called "objective chance" where one's ideas are not planned at all but draw out from the unconscious, often through accidentally or chance happenings. This process of mental drifting or "chance thinking" reminds me of the little lancer boat we have on board for our trip.Washed up on the shores of Galway,this little boat will be returned to the Atlantic, set adrift again but fitted with a tracker so we can track where it is to be carried by the ocean.
A little swallow arrives all on her own, she is lost and without necessary resources her chances of survival are slim. I can hear her chirps and flutter close to the lab door, Her presence reminds me of the my imagined notions on romantic drifting are a stark contrast to the reality of being hopelessly lost.