Galway 2020 presents Aerial/Sparks by Louise Manifold, in collaboration with the Marine Institute.
Created by artist Louise Manifold, Aerial/Sparks is an interdisciplinary art project exploring radio connectivity and its relationship to ocean space.Since 2017, artists have been developing work from the experience of their time at sea on board the Marine Institute's research vessel the RV Celtic Explorer.
One of the most unique features of the vessel is that it is acoustically silent, making it one of the quietest vessels in the world while it transits through water.
The commissioned artists have been invited to create compelling and immersive stand-alone artworks for broadcast, presented on the Island of Inis Oírr in 2020.
AerialSparks invites audiences to experience the unknown of our ocean through radio listening : taking reference from Russian Futurist poet Velimir Khlebnikov on the utopian potential of radio to artist Bas Jan Ader's final and infamous attempt to cross the Atlantic, to rethink human relationship to the ocean as one that is constantly rethought and never fully understood.
Participating artists include; Ailís Ní Ríain, Magz Hall, David Stalling, Robertina Šebjanič , Kevin Barry, Carol Anne Connolly and Kennedy Browne.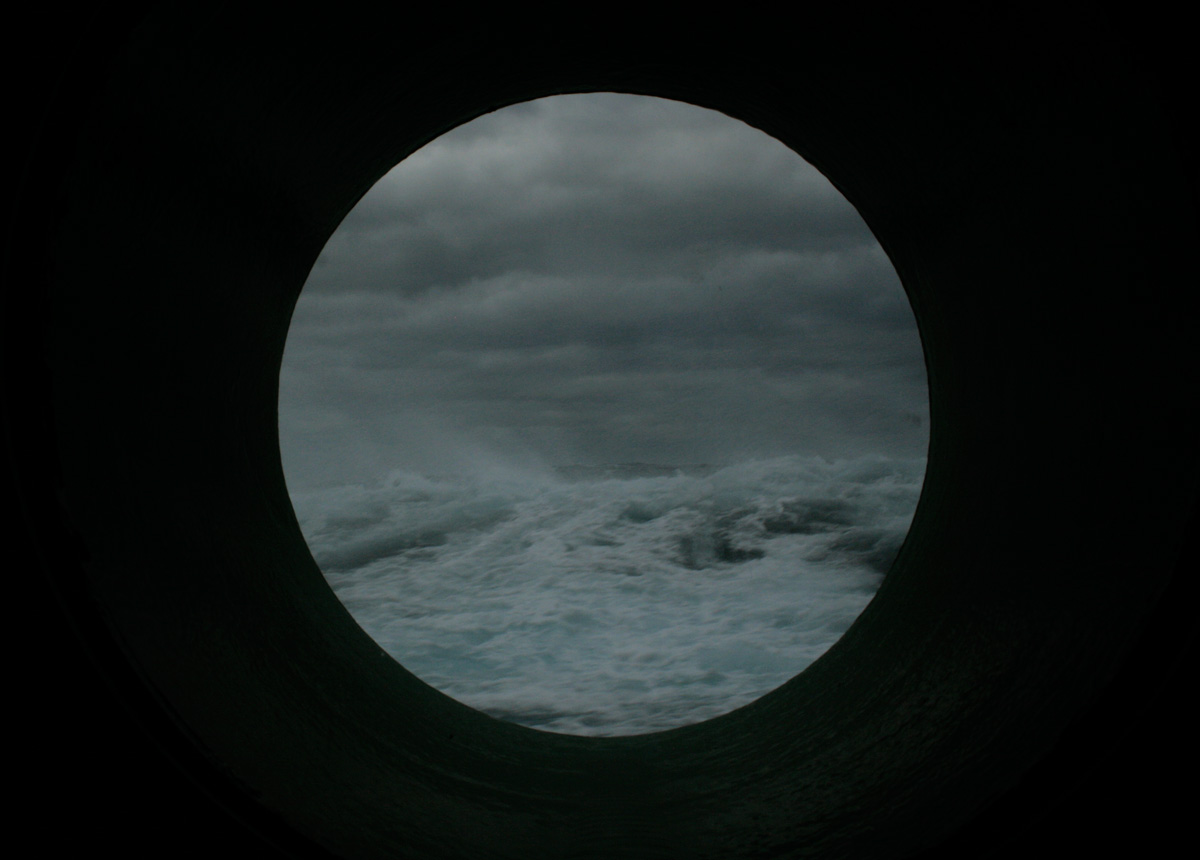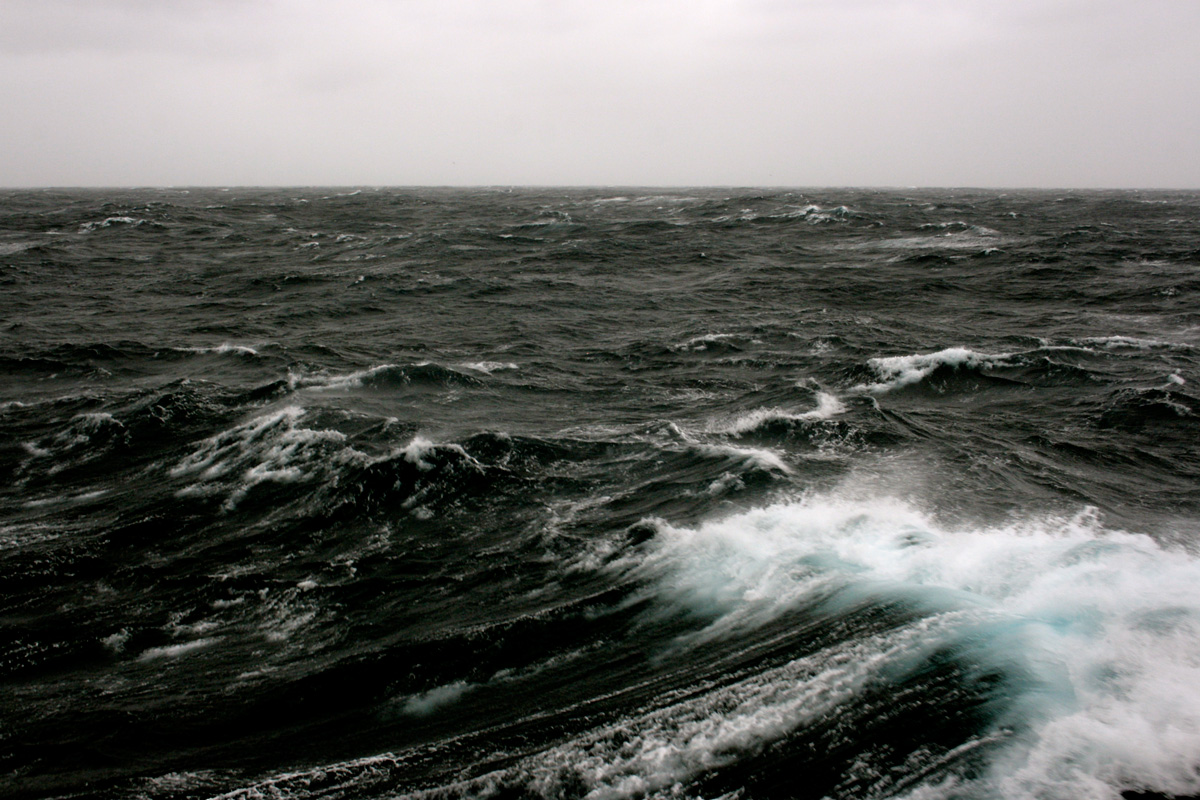 Louise Manifold
Louise Manifold is a visual artist who works film, sculpture, collage and text, her multi disciplinary practice includes the creation of dynamic collaborative projects that frequently manifest as unique once off experiences.
Born in Co. Galway, Louise studied at Central St Martins Collage London and GMIT Galway. She has exhibited extensively throughout Ireland, and internationally in exhibitions at ISCP, New York. Proximal Distances Chicago, Supermarket Art Fair, Stockholm, Red House Arts Centre Syracuse New York, Candid arts centre, London. 411 Galleries Shanghai, China. She has been awarded residencies with Galway City Council (2007) Tyrone Guthrie ( 2008) SIM Iceland ( 2008) ISCP New York ( 2010/11) The Botin Foundation, Santander, Spain.( 2013) The Royal Hibernian Academy Dublin, Ireland( 2014/15). Louise has been the recipient of awards from The Arts Council of Ireland, Culture Ireland, and local authorities.In 2009 she was one of the four artists short-listed for Allied Irish Bank Art prize. Recent events and projects include Making Space Galway International Arts Festival, Cuirt 2017,Wild-Screen and Trauma at the Science Gallery, Dublin.
AerialSparks Is funded Galway 2020, The Arts Council of Ireland and Embassy of France in Ireland.
AerialSparks is developed through on going partnership with The Marine Institute Galway.
Project Partners include Galway Arts Center, Commissioner of Irish Lights and Aras Eanna Inish Oirr